How to Romanize a Ukrainian last name correctly?
When preparing a certified translation of documents, when drawing up a power of attorney or an affidavit for a foreign country, it is necessary to Romanize the person's first and last name correctly according to the spelling in his/her international passport. However, what if the document is not available or it has not yet been prepared? There are other situations when the documents for acting abroad indicate those persons, for example, parents who do not have an international passport.
In such a case, one should keep within the Resolution No. 55 of the Cabinet of Ministers of Ukraine dated January 27, 2010. The applicable requirements enable transliteration of first and last names, and geographic names. For a quick and easy translation of first and last names into English, we recommend using the official service. The State Migration Service of Ukraine website makes it possible to Romanize the first and last names of a Ukrainian in a matter of seconds. Be sure to enter the data in Ukrainian, as indicated in the domestic passport.
---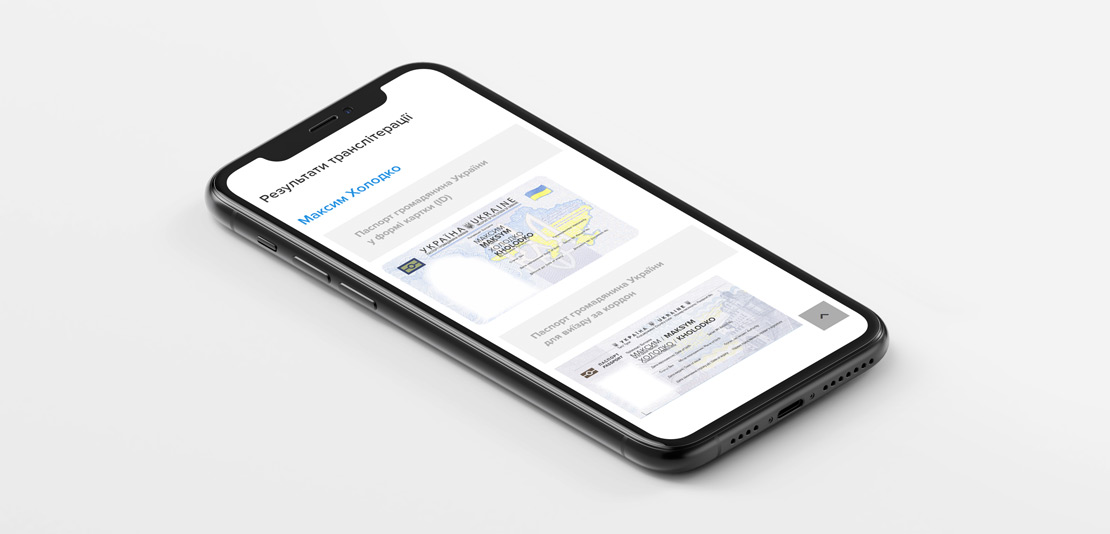 When is translation of a last name in Ukraine necessary?
The Latin spelling is now used in the international passports of Ukrainian citizens and ID-cards, but there are cases when it is necessary to quickly prepare other documents, to make a translation, but the passport is not yet prepared. If you have to translate the third parties' data, you may face the lack of an international passport. Despite this, all papers should be drawn up in accordance with the accepted transliteration requirements.
This service is in demand when leaving for permanent residence abroad, for work, business, study and other personal matters. Correct drawing up documents lets you to avoid refusing to accept them, red tape and other problems. Check the data on the website of the SMS of Ukraine and save your time and money.